Board of Directors
Our Board of Directors is responsible for the overall direction and supervision of management and holds the ultimate decision-making authority for Unigestion Holding SA. The Board has delegated the coordination of the company's day-to-day business operations to Fiona Frick, the Group Chief Executive Officer.
With the exception of our Chairman, all directors are independent, ensuring impartiality and transparency
Our directors have diverse backgrounds and industry experience, bringing a unique set of perspectives to the boardroom
Some directors also represent our clients, ensuring an alignment of interests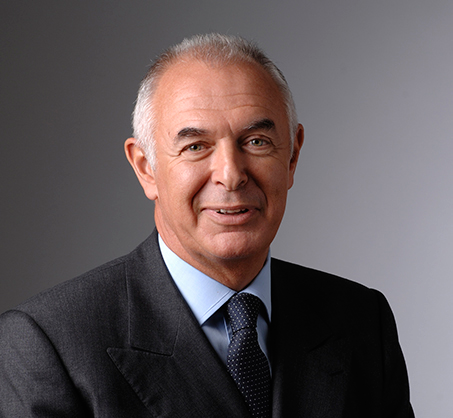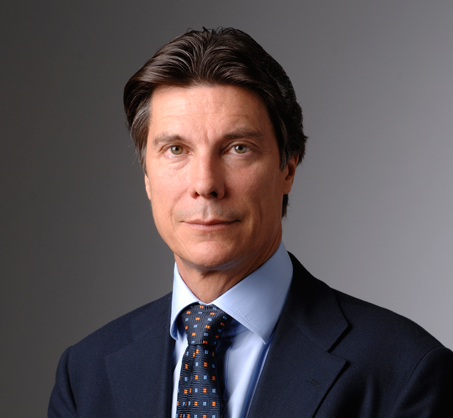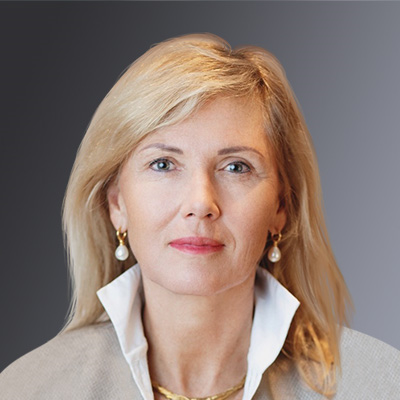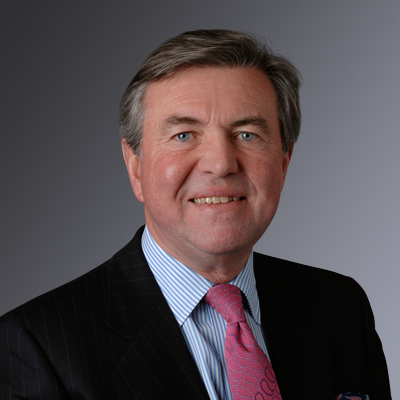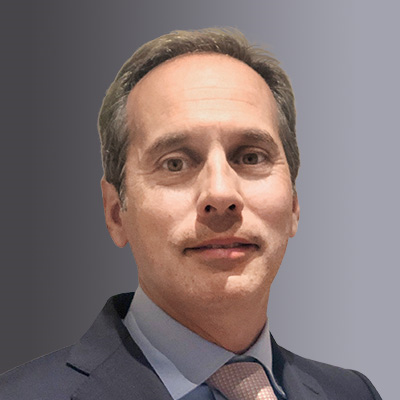 174.6m
USD Shareholder
equity capital
Source: Unigestion as at 31 December 2021.
Shareholder equity capital: Source Unigestion as at 30 September 2021
Independent and stable ownership structure
Working in partnership with our investors is central to our firm's philosophy. As an independent, privately owned asset manager, we are able to take a long-term view and focus on creating sustainable value for our investors and our business.
Our ownership structure is designed to ensure our long-term stability and independence, as well as align our interests with those of our clients. Our largest shareholder is the Famsa foundation, which was established by our Chairman, Bernard Sabrier. Its goal is to act as a strategic long-term shareholder for the benefit of all stakeholders, while enabling us to make a real difference to society. Famsa makes substantial contributions to a wide range of projects in the charitable, educational, cultural and medical fields. Our senior management team and key employees are also shareholders in Unigestion, providing a strong alignment of interests with our clients. Finally, having well regarded institutional investors within our ownership structure ensures a high standard of corporate governance.

Source: Unigestion, 31.12.2021