Our performance is driven by strong macro convictions, aiming to identify and exploit sweet spots in Europe, North America and Asia. A clear investment strategy is then implemented by locally anchored professionals through a rigorous investment process.
Our approach
Given the strong dispersion of returns in private equity, we believe there are four key steps to generating outperformance:
Taking a top-down view and identifying investment "sweet spots"
Selecting investments through a bottom-up approach that mirror these "sweet spots"
Avoiding over-diversification by building concentrated portfolios
Pro-active portfolio monitoring and risk management
With the above in mind, we focus on venture capital, buyout, growth capital and carefully selected special situations across all market segments, with diversification of risk at the forefront of our strategies. We have a particular focus on small and mid-sized companies. They represent around 90% of all companies in the US and Europe and therefore our portfolios are a true representation of the real economy. Through our strategies, we aim to deliver high returns, while mitigating risks through in-depth due diligence, prudent portfolio diversification, focused monitoring and active exit management of the investment portfolio.

Investment Committee
Unigestion's extensive and experienced global investment team covers the private equity market through offices in Geneva, Zurich, London, Jersey City and Singapore. Each local team is responsible for strategy proposition, sourcing and advising on investment execution and portfolio review for each the respective region. The Investment Committee, consisting of Bernard Sabrier, Christopher S. Bödtker, Christophe de Dardel, Paul Newsome and Mark Zünd, approves the proposed strategy and investments.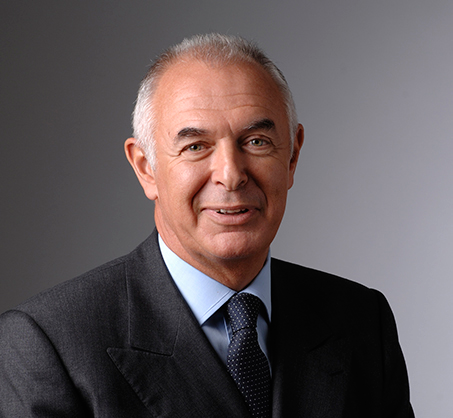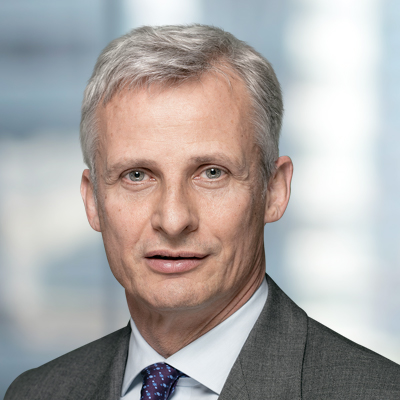 Taking advantage of market cycles
The private equity market is cyclical and this provides additional opportunities to generate value for investors. We therefore allocate dynamically between the various segments of the market to exploit this cyclicality. We also actively use the secondary market, not only to build up exposure during cyclical troughs, but to also reduce exposure at cyclical peaks. In addition, we tactically exploit the secondary market to sell overvalued funds and redeploy the sales proceeds into new opportunities where we see greater upside potential.
Research
Research and academic discovery are fundamental, enabling us to help you find the answers to issues arising from a constantly evolving investment environment and to deliver differentiated fund management strategies. We cross-fertilise research ideas across all investment teams to ensure we are leveraging intellectual capital throughout the organisation.
As an example of a proprietary piece of research from the private equity team, we partnered with Ecole Polytechnique Fédérale de Lausanne and designed a sophisticated measure of risk in private equity, the Expected Cumulative Downside Absolute Deviation.
Unigestion can construct, integrate and manage a dedicated Environmental, Social and Governance (ESG) overlay across all its private equity strategies.
Six steps to investment success
Size matters
When it comes to private equity, size matters. With large and mega-market private equity a well-researched and well-exploited area, we believe that the small and mid-market space offers numerous and lucrative investment opportunities.
| | | | |
| --- | --- | --- | --- |
| Small | Mid | Large | Mega |
| sub USD 500m | USD 501m to USD 1,500m | USD 1,501m to USD 4,500m | plus USD 4,500m |