Contact Us
|
Subscribe Now
FUND OVERVIEW
Unigestion's Multi Asset Navigator aims to deliver smooth returns of cash + 5% gross of fees across all market conditions over a 3-year rolling period. It seeks to achieve this by capturing the upside during "bull" markets while protecting capital during market downturns.
Our edge
Enhanced diversification, delivered through a large universe of traditional and alternative risk premia, which we achieve with an allocation based on macro regimes
Dynamic risk management, as we believe risk is multi-dimensional and more than just realised volatility
INVESTMENT PROCESS
The fund adopts a three-step approach to navigating varying market conditions: strategic allocation, dynamic allocation and opportunistic allocation.
Our long-term, strategic allocation is anchored around strong macroeconomic analysis, which has shown that the economic cycle can be split into four macro regimes: steady growth, recession, inflation shock and market stress. In our view, the behaviour of assets can be linked to different macro conditions and we aim to build a portfolio that is balanced across these four regimes. In addition, we believe there is an increased need for new sources of returns beyond traditional assets given today's low yield environment, therefore we have expanded the investment universe into the alternative space to provide extra diversification.
We supplement this first stage with a short to mid-term dynamic allocation strategy that seeks to adapt the portfolio to ever-changing economic and market conditions. It is based on proprietary indicators, called "nowcasters", which assess conditions in real time and systematically adjust the portfolio's asset allocation. Rather than relying on a purely quantitative system to perfectly assess forward-looking risks, we complement this approach with qualitative analysis to determine relative value across and within asset classes.
Finally, the opportunistic allocation of the investment process aims to generate investment ideas outside the strategic and dynamic universe. These ideas should be either idiosyncratic opportunities, with low correlation to the rest of the portfolio and low directional market exposure, or absolute return in nature, with limited downside.
&nbsp
&nbsp
&nbsp
&nbsp
Navigating Capital Markets With Unigestion
Salman Baig, Portfolio Manager, draws from the world of sailing to illustrate how a multi asset portfolio that combines dynamic allocation with enhanced diversification can deliver a smoother investment journey for clients.

LITERATURE & INSIGHT
Multi Asset Navigator team's latest views on market developments as well as their monthly investment commentaries and in-depth thought leadership papers.
Macro Views LIVE – Investors Are Not Buying The Recovery Yet
Watch our most recent webinar to hear key members of our Cross Asset Solutions team explain why they think the market is underestimating the likelihood of an economic recovery and what this means for growth assets.
TEAM
THE TEAM BEHIND MULTI ASSET NAVIGATOR
Unigestion's team brings together a combination of skills, including experience in managing sophisticated single and multi asset portfolios, as well as strategies in alternative risk premia. This combined heritage from both traditional and alternative investments underscores the team's ability to build a portfolio that draws from the widest spectrum of risk premia.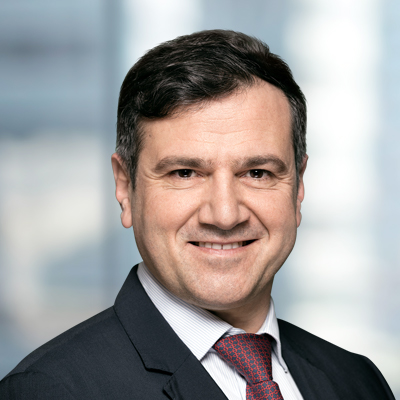 Jerome Teiletche
Head of Cross Asset Solutions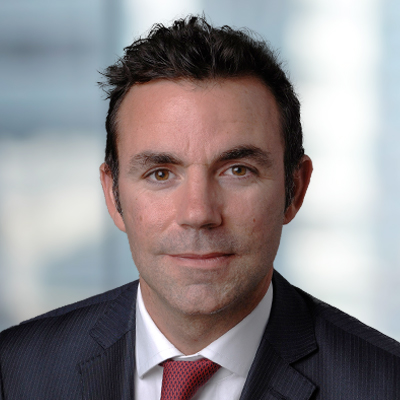 Guilhem Savry
Head of Global Macro & Dynamic Asset Allocation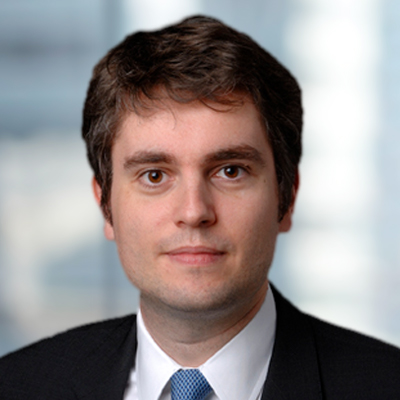 Olivier Blin
Head of Systematic Strategies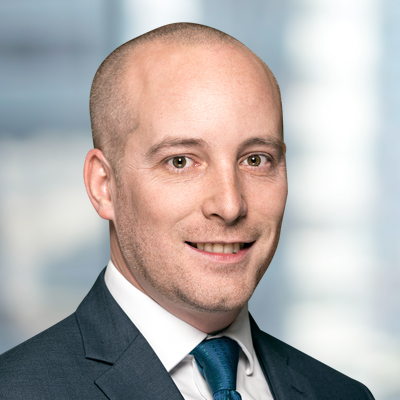 Olivier Marciot
Senior Portfolio Manager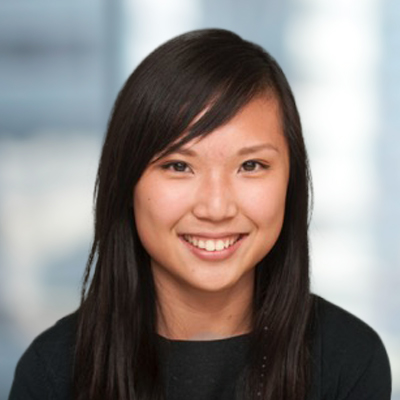 Joan Lee
Senior Portfolio Manager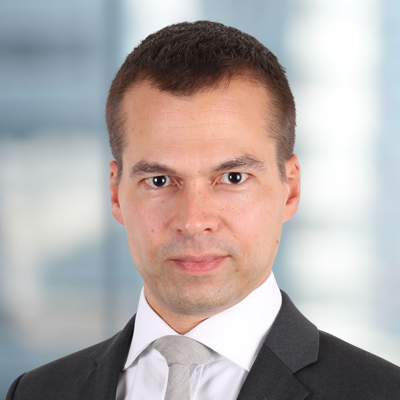 Eugenio Rodriguez
Portfolio Manager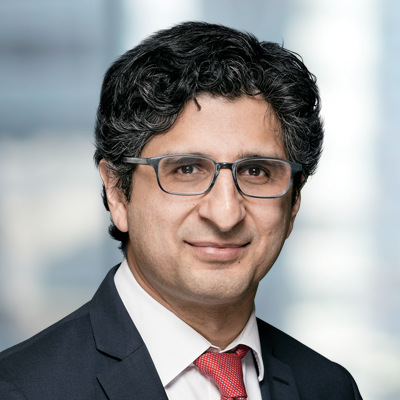 Salman Baig
Portfolio Manager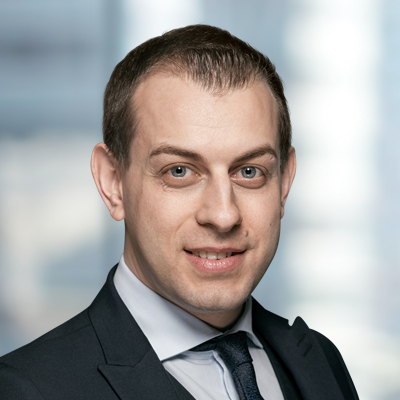 Jeremy Gatto
Portfolio Manager