Asset managers have a major role to play in helping solve some of the most pressing problems the world currently faces. As a link between the providers of funding and those who need it, we are in a privileged position. We must make the most of the opportunity we have to improve the world we live in, as well as grow the value of our clients' assets.
We believe that asset managers will increasingly be assessed on the values they uphold, the ethics they promote and the wider role they have to improve the society we all live in. We must demonstrate our capacity to develop meaningful investment solutions that meet today's challenges and help finance sustainable economic growth.
Our goals
We focus on creating long-term, sustainable value for our clients, for our stakeholders and for society. Our approach is structured around the following overarching goals:

1. Promoting a purpose that is linked to the needs of society
We believe the greatest contribution Unigestion can make to society is through our core activity, investing capital, by focusing on three key objectives:
Helping the world's population fund their retirement or meet other life goals
Financing the long-term needs of the real economy by channelling capital to finance growth
Creating the necessary architecture to help solve social and environmental problems, such as facilitating the transition to a low-carbon economy
2. Ensuring sustainable corporate governance with a philanthropic purpose
Unigestion's ownership structure is designed to ensure our long-term stability and independence, while allowing us to fulfil our philanthropic aims. Our largest shareholder is the Famsa Foundation. Established by our Chairman Bernard Sabrier, Famsa supports a wide range of non-profit projects in the charitable, educational, cultural and medical fields. Since 2011, Famsa has contributed more than CHF 11 million to projects globally, with a particular focus on supporting children's rights.
Famsa's goal is to act as a strategic shareholder to benefit all stakeholders. We have put in place strong governance and succession plans in place to safeguard Unigestion's long-term future and ensure it retains an independent Board of Directors with the best possible experience, expertise and reputation.
3. Ensuring our day-to-day activities promote a sustainable economy
We always aim to conduct our activities in a way that resonates with our core values. For example, we try to reduce our environmental impact through buying green electricity for our offices, recycling extensively and subsidising the use of green transport where possible.
4. Aligning our organisation with the standards we demand in our engagement campaign
We practice what we preach. We apply the same rigour to our company as we demand from others through our engagement activities. This includes adhering to the same rules that we advocate for the composition of our Board of Directors in terms of independence and governance.
5. Promoting education around responsible investment
We promote education around responsible investment for our clients and our employees, regularly organising and sponsoring related initiatives and events.

Our approach to responsible investing
We believe that by investing responsibly, we can help shape a sustainable future for society as well as deliver superior, long-term performance for our investors. We therefore integrate sustainability considerations into all our decision-making processes.
At Unigestion, managing risk lies at the heart of our investment philosophy. It underpins every aspect of our investment management process. We believe that environmental, social and corporate governance (ESG) criteria should be an integral part of the risk controls and security selection in any investment portfolio in order to gain a broader understanding of portfolio risk.
As a signatory of both the UN Principles for Responsible Investment and the Montreal Carbon Pledge, we are committed to improving the way we measure, report and manage environmental, social and governance (ESG) issues throughout our investment activities.

Unigestion's responsible investment accomplishments
We are proud to be at the forefront of promoting responsible investing best practices. Here are some of our accomplishments:
Awarded straight A ratings in our PRI Assessment Report 2018.
Voting according to the ISS Sustainable Proxy Voting Policy on more than 10,000 items per year.
Integrating ESG at the highest level: Group CEO Fiona Frick has been an active member of our Responsible Investment Committee since its inception in 2013.
Our CEO is on the board of Sustainable Finance Geneva.
We have been running SRI mandates since 2004 and today we manage CHF 3 billion according to various ESG criteria.
We are strong believers that climate change is a risk that must be measured and managed. As such, we are pleased to support the work of the Transition Pathway Initiative, as its deep analysis aids us in making informed investment decisions and provides a rich background for our engagement initiatives.
15 years of responsible investment at Unigestion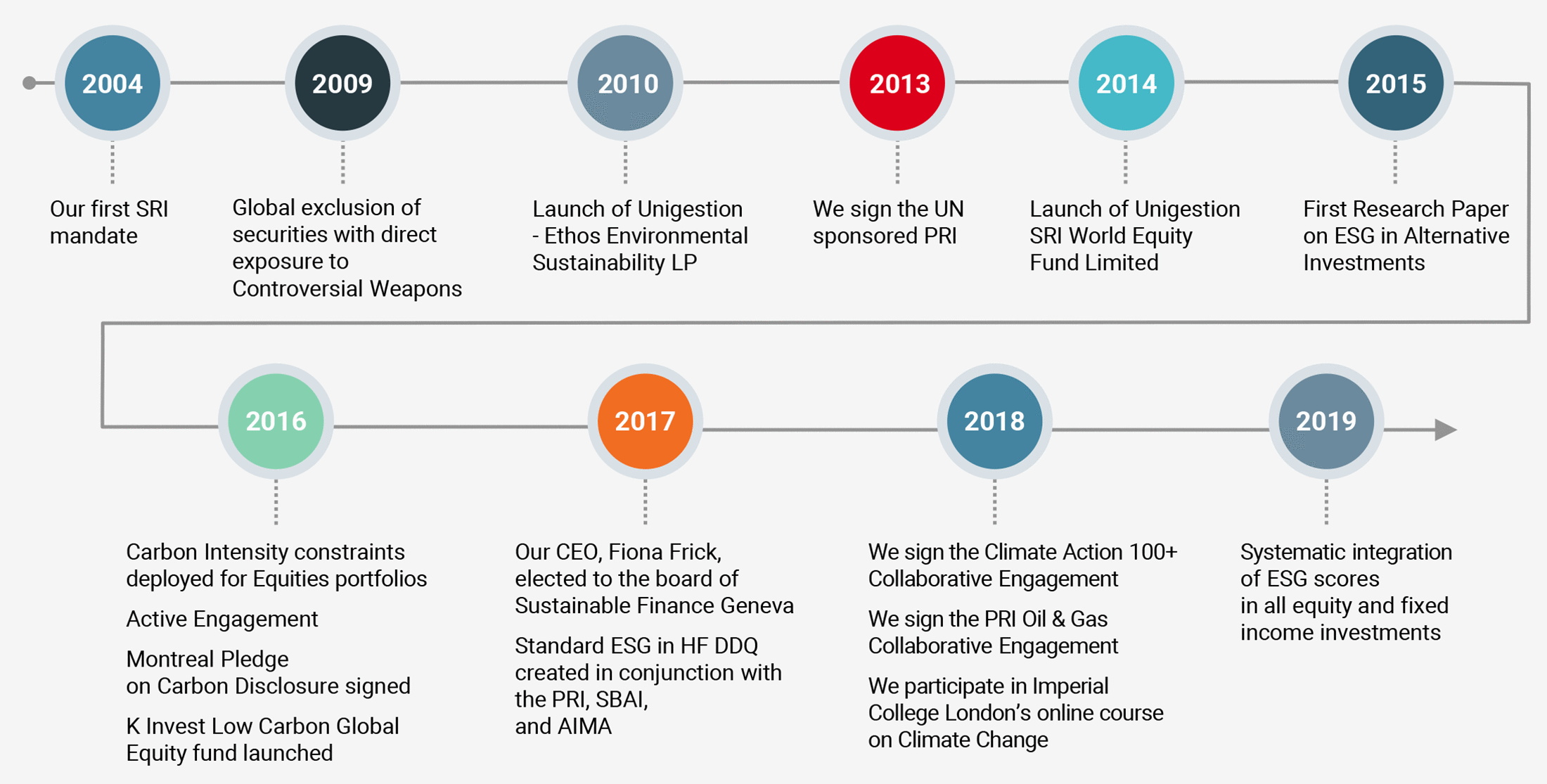 Unigestion's responsible investment principles
Our Responsible Investment Policy is built on three principles. We strongly believe our investors will benefit from this approach over the long term.

1. ESG considerations must be integrated into each and every investment decision-making process
In our equity portfolios, for example, we include ESG analysis at different stages of the process to eliminate stocks with specific ESG risks (such as environmental, tobacco, excessive carbon emissions, corporate governance issues, workforce treatment, legal problems and fraud).
When using external managers within a portfolio, we ask them to complete a dedicated ESG questionnaire as part of our wider selection and due diligence process. Our analysis of the answers gives us a more in-depth understanding of ESG-related risk and the areas that need to be monitored.
Many clients have their own ESG vision. We can provide bespoke mandates co-created to deliver their investment goals and fulfil their ESG criteria. Contact us to discuss your ESG investment vision.
2. We strive to act as a responsible owner
As a responsible shareholder, we ensure that company management teams are held to account and monitored in their corporate actions. We exercise our shareholders' rights through a specialist voting firm (ISS) which looks specifically at ESG factors when deciding on how to vote.
We strive to obtain the highest level of detail surrounding all investments we make. In turn, we make detailed information available to our clients.
After we have invested in external funds, we ensure that the managers continue to conduct their business according to the appropriate level of ESG best practice.
We are a signatory to the Montreal Carbon Pledge, which commits us to measuring and disclosing the carbon footprint of all of our liquid portfolios. This helps investors to better understand, quantify and manage climate change-related impacts, risk and opportunities. Find out more: https://montrealpledge.org/
We engage directly with over 35 companies each year to voice our concerns about ESG issues and ask that they be addressed.
We are active participants in the Climate Action 100+ collaborative engagement.
We work with other like-minded asset managers and owners on specific ESG issues.
3. Promoting responsible investment best practice
The UN-supported Principles for Responsible Investment (PRI) are rapidly becoming the global standard in responsible investing. We therefore consider the PRI as a natural framework to underline and strengthen our commitment to responsible investing. We have been a signatory of the PRI since 2013. Find out more: https://www.unpri.org/.
We are an active member of Swiss Sustainable Finance. This organisation was created to promote sustainability in the Swiss financial market and to strengthen Switzerland's position as a leading worldwide centre for sustainable finance. Find out more: http://www.sustainablefinance.ch/.
Unigestion collaborates with regulatory bodies and peer investors on ESG best practice.
We speak at and attend responsible investing conferences and engage with industry practitioners to underline the importance of ESG criteria.
Unigestion takes an active role in, and is a Core Supporter of, the Standards Board for Alternative Investments (SBAI). The SBAI develops frameworks of good governance and discipline with the aim of improving transparency in the alternatives industry.
Our five-year ESG Road Map
In 2018, we set out a five-year Road Map to fully integrate ESG considerations into our business. By 2023, we aim to meet the following objectives:
Systematically integrate ESG within the investment process across all our assets under management. This is already in place across our equities offering, but we plan to integrate ESG factors further within our other areas of expertise.
Increase our ability to offer customised ESG investment solutions to our clients. We aim to increase the assets we manage in bespoke ESG mandates from CHF 3 billion to CHF 10 billion.
Increase our engagement initiatives from 35 to 50 companies each year.
Use ESG considerations to improve how we operate, not just how we invest.
Increase participation in global, industry-wide efforts to promote good ESG practices.
In order to deliver this five-year plan, we will set shorter-term objectives and review our progress on an annual basis. Our goals for 2019 include:
Create a proprietary ESG scoring system for equities.
Increase proxy voting activity from 90% to 95% of votable items.
Formalise enhanced private equity due diligence and engagement processes.
Integrate ESG considerations into our flagship multi asset strategy
We are pleased to share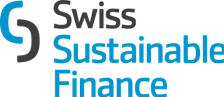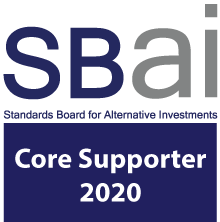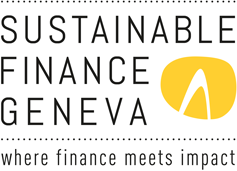 Find out more about our ESG investment research, investment strategies and bespoke portfolios, contact us:
clients@unigestion.com
Please do not hesitate to contact us with any questions you may have.